[rev_slider_vc alias="home-slider-14″]
[rev_slider_vc alias="company-profile"]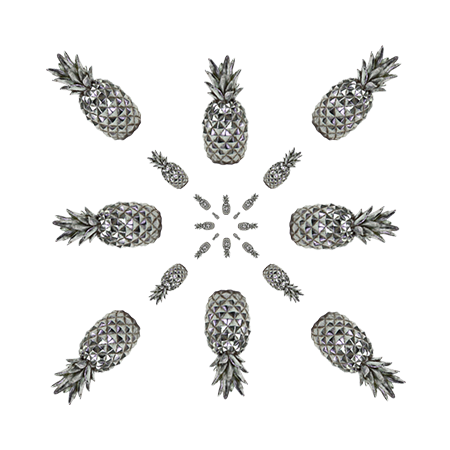 InTheBox
Products
Creative combinations of different objects that can add character to any space.
Balanced contrast, colorful sense and trendy look. Completed conceptual decorative solutions.
A storytelling procedure. An unsurpassed recipe. A unique result.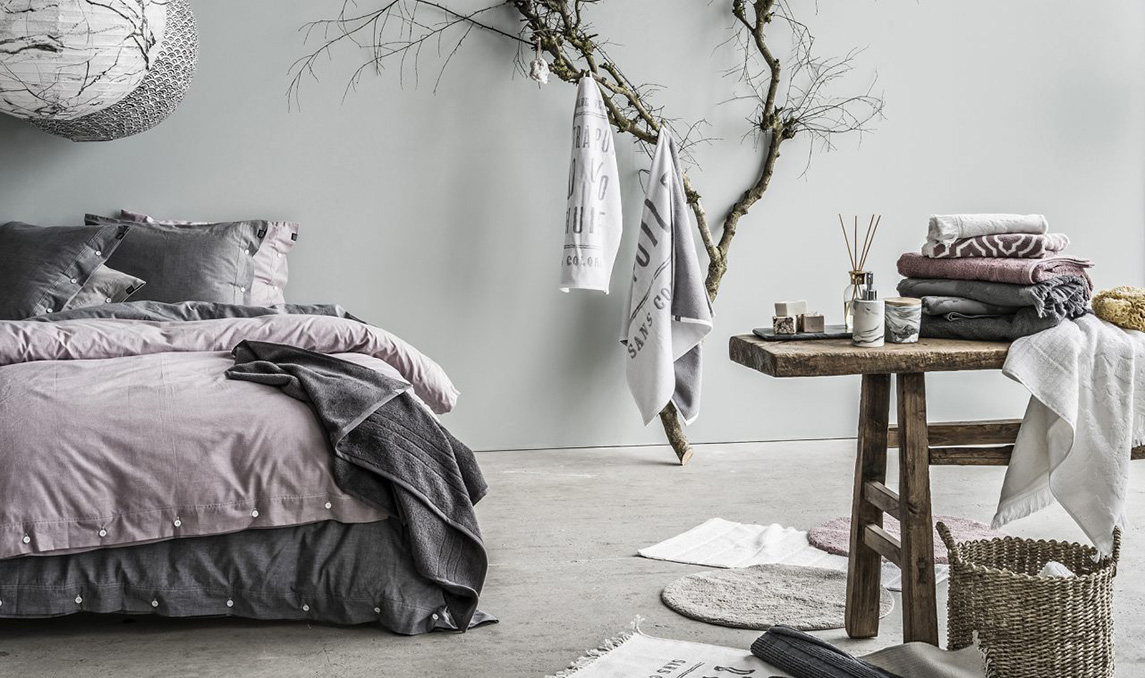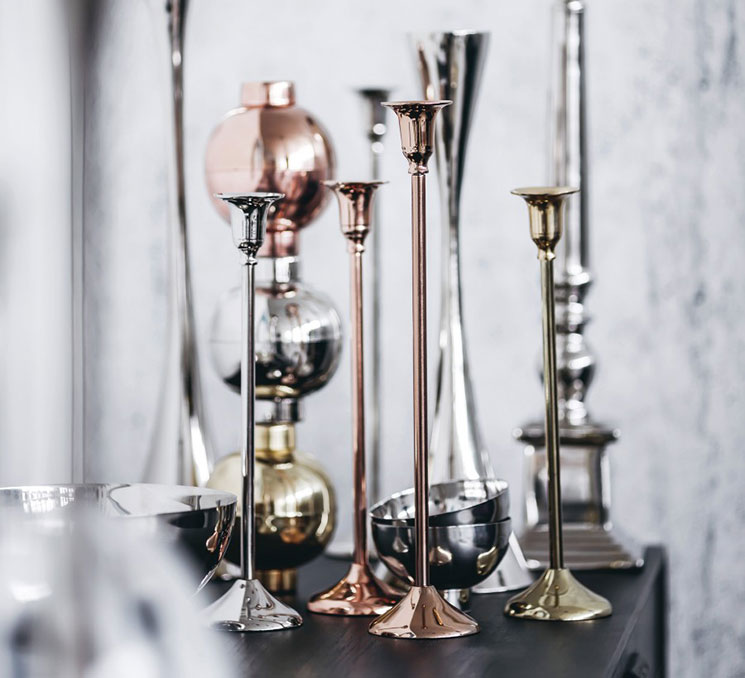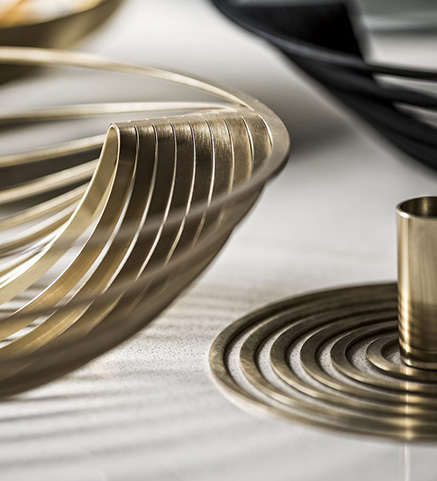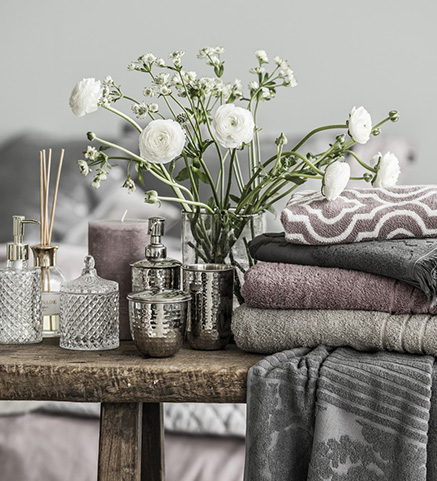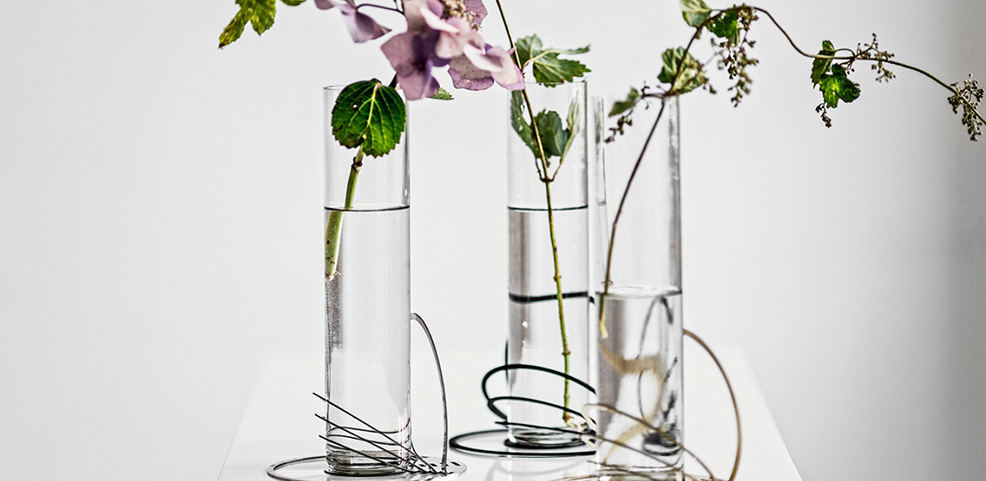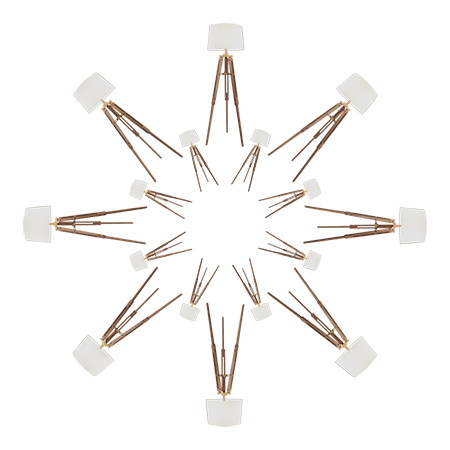 InTheBox
Decoration
Glass's transparency, porcelain's excellence, fabric's warmth,
metal's dynamic, wood's naturality. We are obsessed with detail!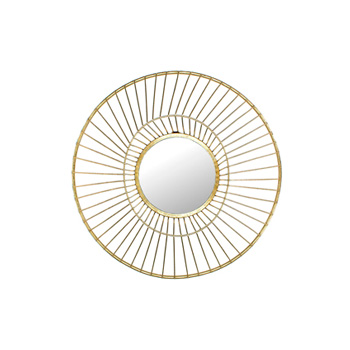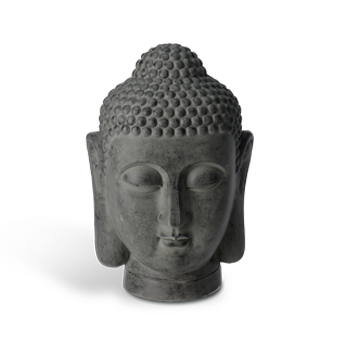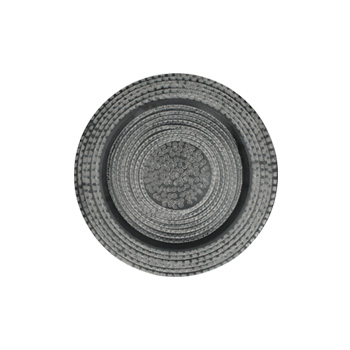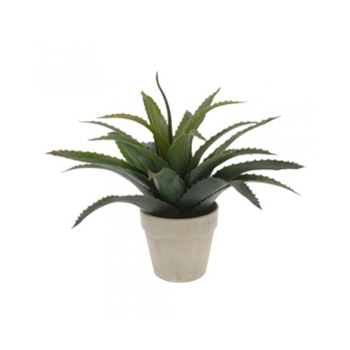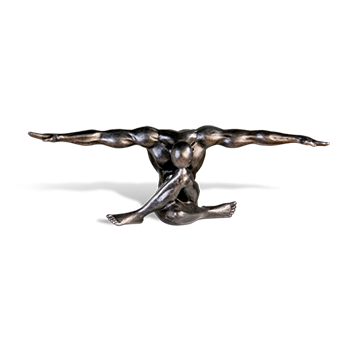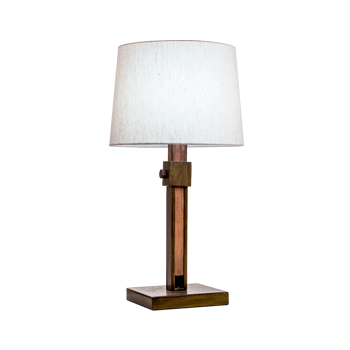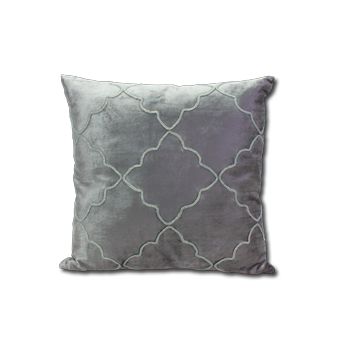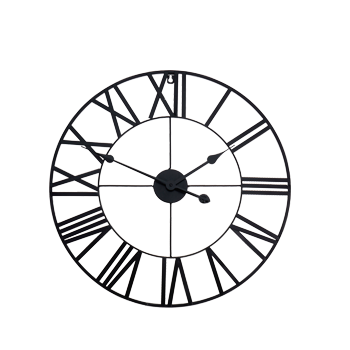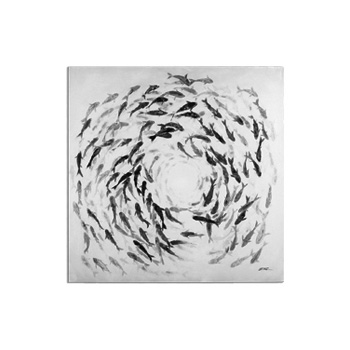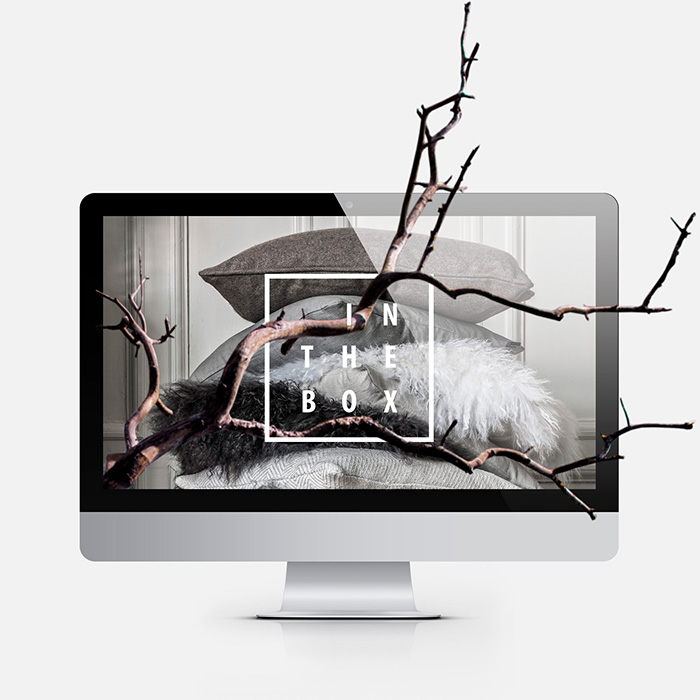 InTheBox
B2B
InTheBox's innovative b2b web* platform, enables you to make your orders quickly and
easy, through a userfriendly interface. All of our products are ready to buy on demand.
[rev_slider_vc alias="ipuro"]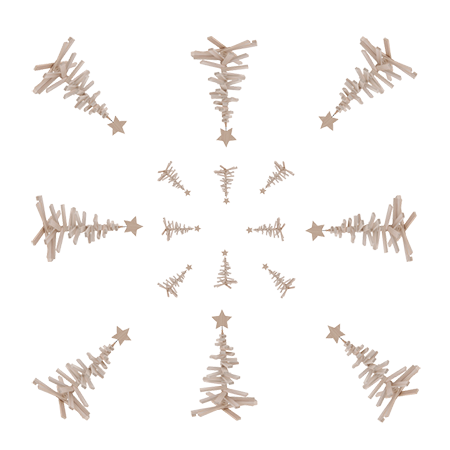 Seasonal
InTheBox
Special seasonal collections, inspired
by every season's uniqueness (xmas, easter, summer etc)
[rev_slider_vc alias="products"]
FEEL FREE TO
SUCCESS
Become a member of the most dynamically growing furniture and decoration chain in Greece.
[rev_slider_vc alias="bottom-slider"]